Why Soil Science?
Gardening In Canada is a website designed to help Canadian Gardeners succeed in the garden through science. As a soil scientist I ensure the garden content is relevant & accurate. My methods work for any garden anywhere. Ashley grew up pestering her grandma in the garden. The phrase "can I help became a broken record when it came to anything plants. Despite Grandmas best attempts Ashley's side of the garden was mostly a mud pit due to an abundance of love. Fast forward and Ashley graduated from the University of Saskatchewan with a Major in Soil Science. Now her main focus is teaching others how to become top notch gardens using science to lead the way
Digital Resources
Check out the Etsy Tab to see all the latest and greatest digital resources. There will also be digital downloads in the blog posts when applicable
Non Profit
Looking for help with your community garden? Reach out.
Support
The support tab is full of different ways you can help the channel grow. From Amazon affiliate stores, Patreon, and more.
Socials
Gardening In Canada Etsy
Looking to support the channel and get a little something in return? Check out the Etsy page! The planner works for any country due to its generic nature. For seed starting in the USA be sure to minus one from your USDA zone. This will give you the Canadian hardiness zone equivalent
Podcast
You can find this podcast on Spotify, YouTube, Itunes & eventually this website. Its going to include subscribers such as yourself, industry professionals & Ashley
Patreon
Looking to get early content? Free products, discount codes or maybe just an opportunity to join a close community of fellow garden nerds. This is the place for you! The costing to join starts at only 1$ per month.
Kind words from subscribers
Want to be featured here? Be sure to leave a comment of the next video to be selected.
Loving your channel. I heard a lot about you in the Roots and Refuge Facebook group and you've been a wealth of info. I recommend you to all the Canadian gardeners I come across 😍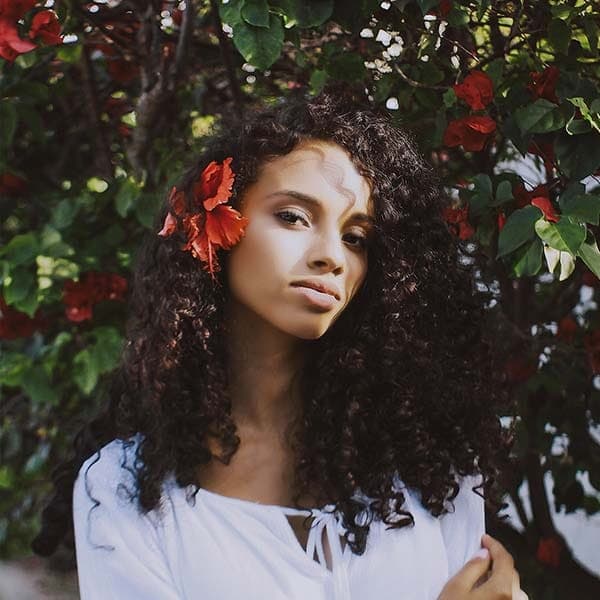 C C
Canadian Subscriber
I love Ashley's videos! It feels like talking to a friend. She answered every question thoroughly. I have no idea how she has all that time!
Ke Le
American Subscriber
The soil amendment series is my favourite because I use that knowledge for indoor plants and the garden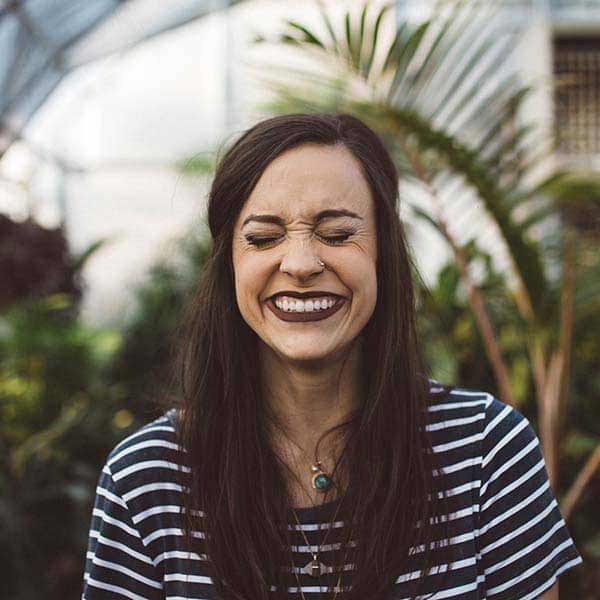 Gjinka
philippines Subscriber
Via Email
ashley@gardeningincanada
Via Socials