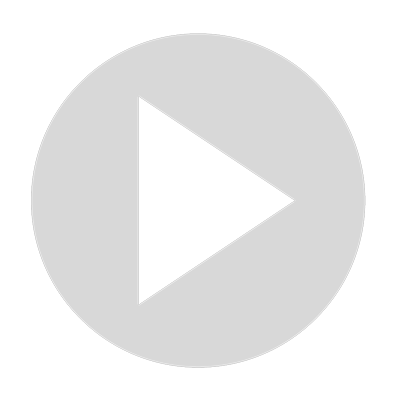 Should You Apply Fall Fertilizer To Your Garden? When & How Should You Fall Fertilize?
Visit Channel:
Fall fertilizer can be valuable to any gardener. This goes for both the perennial bed and the annual beds. Fall fertilizer applications should take place a few weeks before the first frost allowing the fertilizer to work its way into the soil. The plants enjoy a fall fertilizer that is higher in phosphorus, potassium and micro nutrients. Apply nitrogen in the fall is less then ideal because ultimately it can cause leaching over time.
Show More
Show Less
Latest Videos
14:49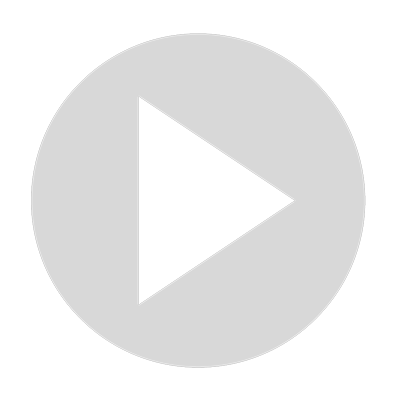 How To Bokashi Compost, Simplified. Cheap Composting Solution For Small Spaces & Cold Climates
7:26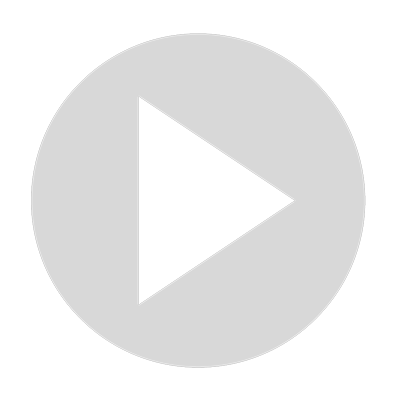 Can You Fill Raised Beds With Leaves? How To Fill Raised Beds With A Soil Scientist.
26:54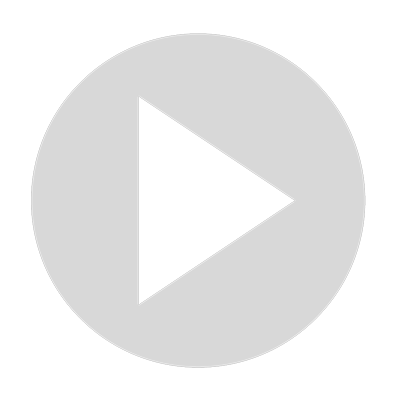 Soil Scientist's Personal POTTING SOIL Recipe For Houseplants. "Heavy" Soil Is My Secret.
8:33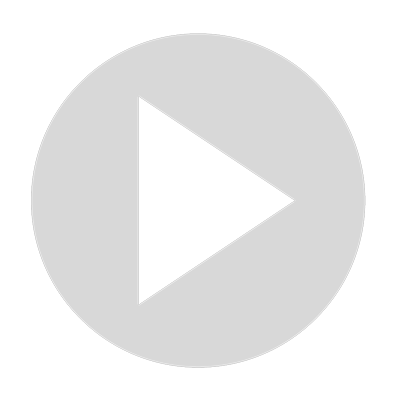 Straw Vs Hay For Garden Mulch & Compost. What Is the Difference? Why Is One Potentially Harmful!
10:31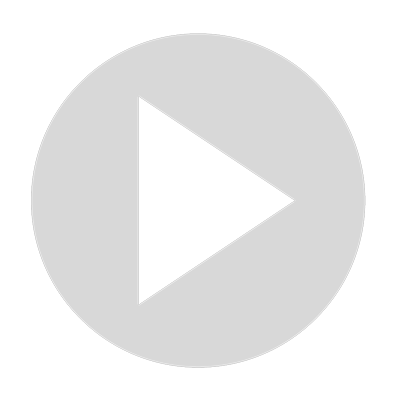 Planting Tomatoes Outside Early In Canada. Is It Worth Planting Tomato Plants In Season Extenders?
11:12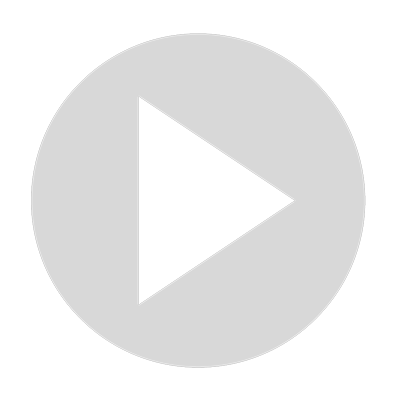 How To Read Plant Product Labels? Determining If A Plant Product Is Worth Your Money! 🌻🌿💰
5:45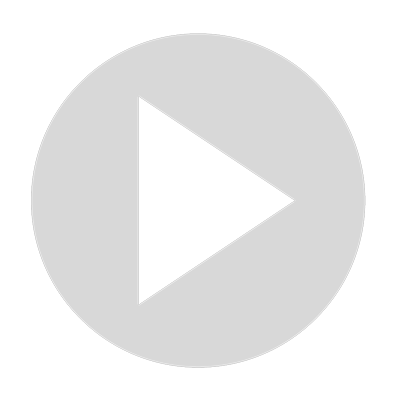 Tomato Hairs ARE NOT Roots. They Are Important In Other Ways Here Is The Science Behind Why! 🍅
7:42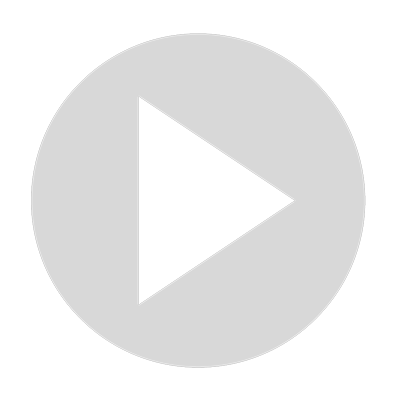 Liquid Sowing For Small Seeds. STOP Thinning Lettuce & Carrot Seedling With This Method Of Sowing/
5:00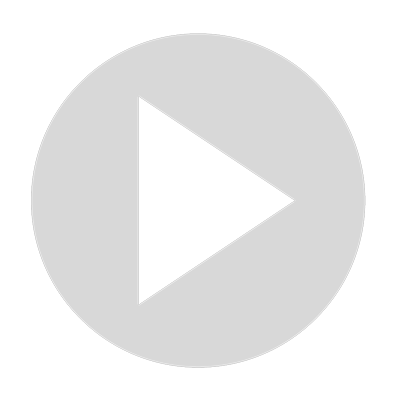 Sowing Seeds In A Drought. How To Sow Seeds Near Soil Moisture Without Going TO DEEP!
18:51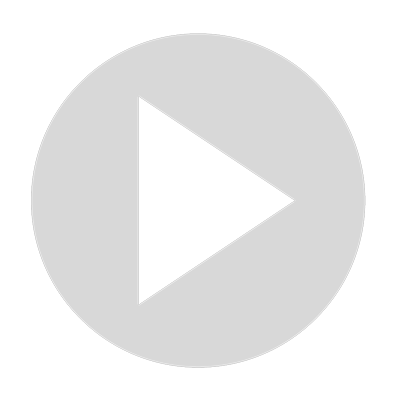 Cut Flowers For Cold Climate Gardeners | Special Canadian Guest!@Shifting Roots