How To Start Seeds In A Hydroponic System. What Growing Medium Works Best In Root Farm & Jiffy Hydro
Visit Channel:
This video looks at how to start seeds in the root farm hydro system as well as the jiffy hydro system. In both cases you can start your plants inside the hydro systems or outside based on your preference. The soil medium you choose for the hydroponics system however does make a major difference in how well your plants do. 

You can of course get all the supplies you need from your local Peavey Mart store both in person or online. For more info on growing indoors check out https://connectedtotheland.info/indoor-growing
Show More
Show Less
Latest Videos
14:49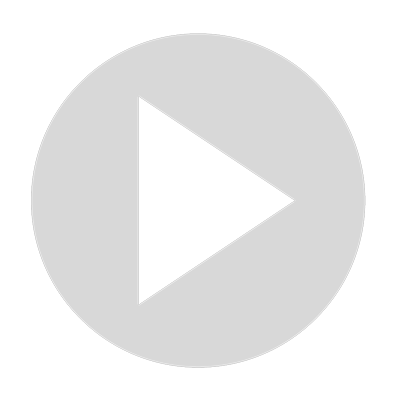 How To Bokashi Compost, Simplified. Cheap Composting Solution For Small Spaces & Cold Climates
7:26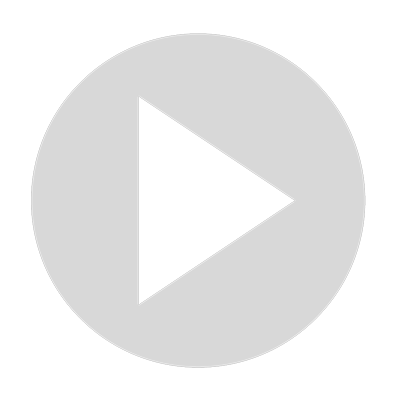 Can You Fill Raised Beds With Leaves? How To Fill Raised Beds With A Soil Scientist.
26:54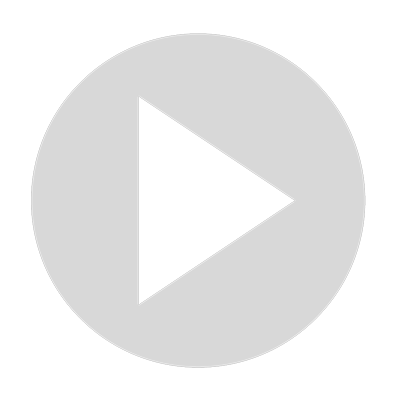 Soil Scientist's Personal POTTING SOIL Recipe For Houseplants. "Heavy" Soil Is My Secret.
8:33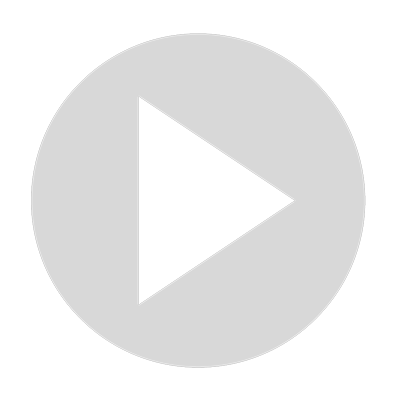 Straw Vs Hay For Garden Mulch & Compost. What Is the Difference? Why Is One Potentially Harmful!
10:31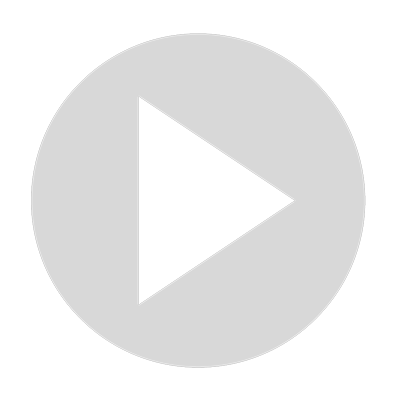 Planting Tomatoes Outside Early In Canada. Is It Worth Planting Tomato Plants In Season Extenders?
11:12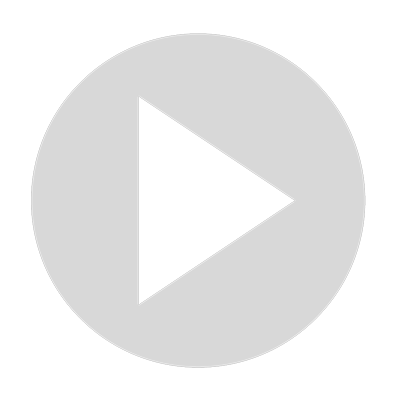 How To Read Plant Product Labels? Determining If A Plant Product Is Worth Your Money! 🌻🌿💰
5:45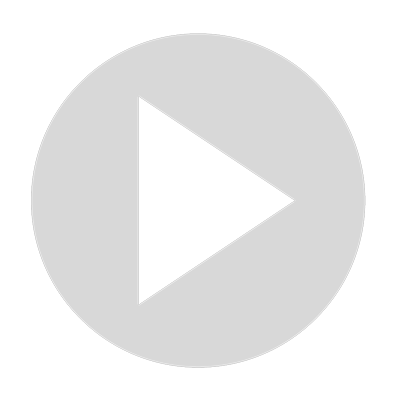 Tomato Hairs ARE NOT Roots. They Are Important In Other Ways Here Is The Science Behind Why! 🍅
7:42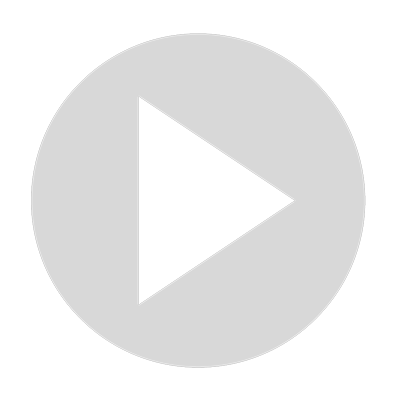 Liquid Sowing For Small Seeds. STOP Thinning Lettuce & Carrot Seedling With This Method Of Sowing/
5:00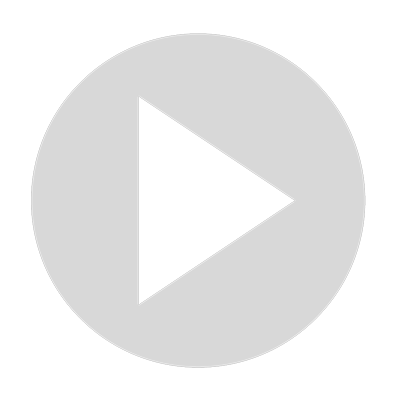 Sowing Seeds In A Drought. How To Sow Seeds Near Soil Moisture Without Going TO DEEP!
18:51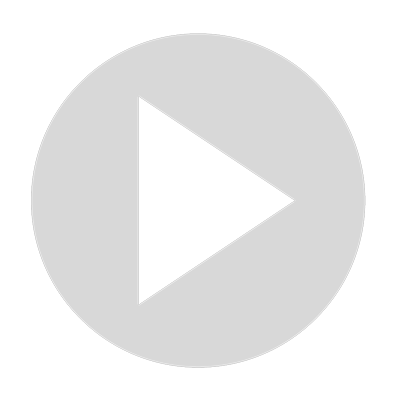 Cut Flowers For Cold Climate Gardeners | Special Canadian Guest!@Shifting Roots