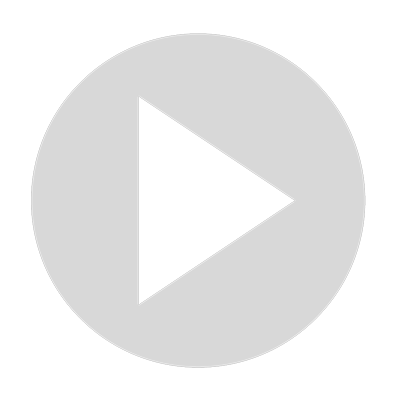 How To Bokashi Compost, Simplified. Cheap Composting Solution For Small Spaces & Cold Climates
Latest Videos
14:49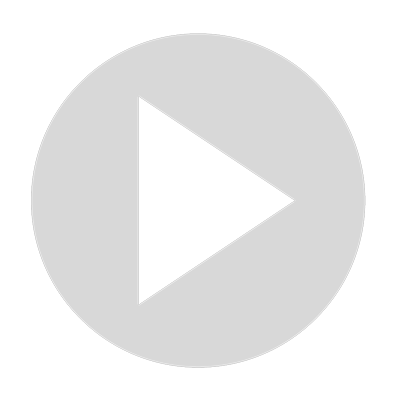 How To Bokashi Compost, Simplified. Cheap Composting Solution For Small Spaces & Cold Climates
7:26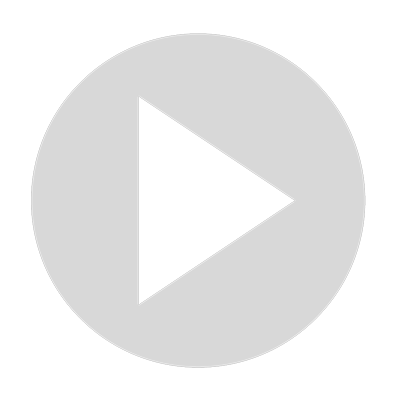 Can You Fill Raised Beds With Leaves? How To Fill Raised Beds With A Soil Scientist.
26:54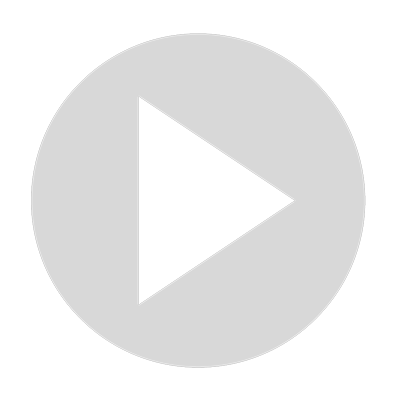 Soil Scientist's Personal POTTING SOIL Recipe For Houseplants. "Heavy" Soil Is My Secret.
8:33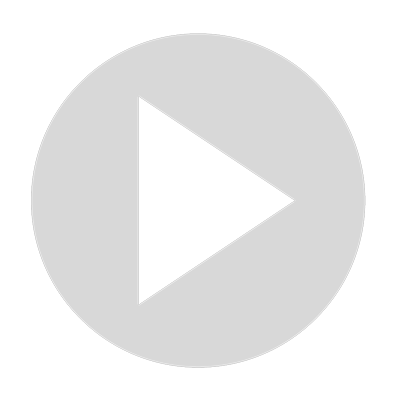 Straw Vs Hay For Garden Mulch & Compost. What Is the Difference? Why Is One Potentially Harmful!
10:31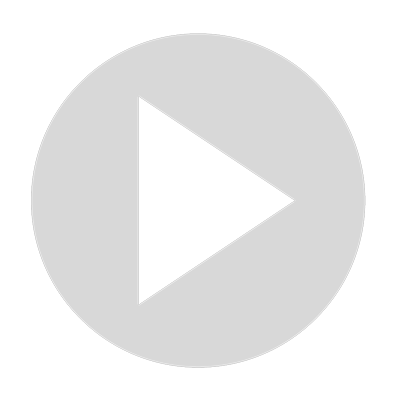 Planting Tomatoes Outside Early In Canada. Is It Worth Planting Tomato Plants In Season Extenders?
11:12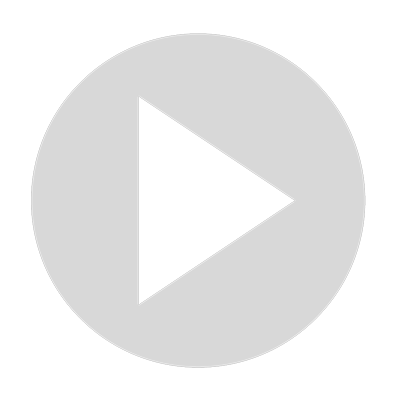 How To Read Plant Product Labels? Determining If A Plant Product Is Worth Your Money! 🌻🌿💰
5:45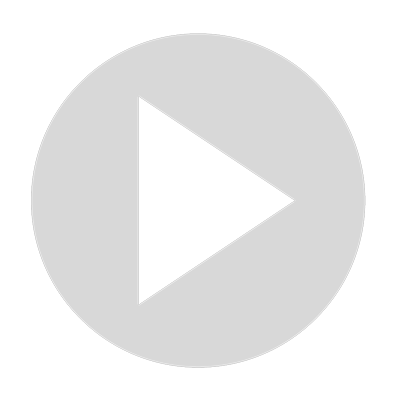 Tomato Hairs ARE NOT Roots. They Are Important In Other Ways Here Is The Science Behind Why! 🍅
7:42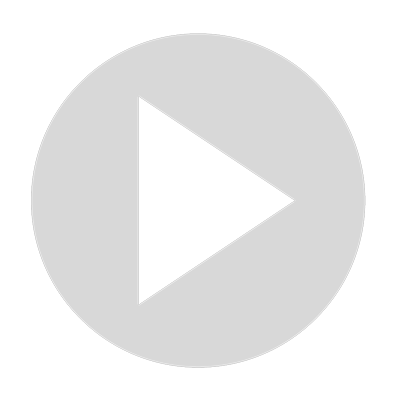 Liquid Sowing For Small Seeds. STOP Thinning Lettuce & Carrot Seedling With This Method Of Sowing/
5:00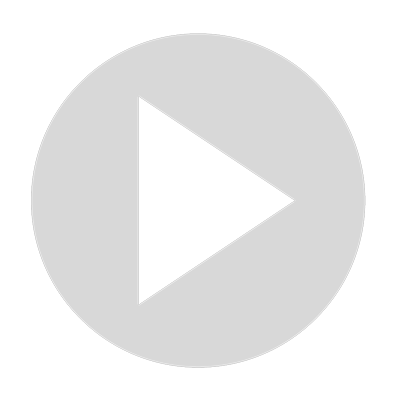 Sowing Seeds In A Drought. How To Sow Seeds Near Soil Moisture Without Going TO DEEP!
18:51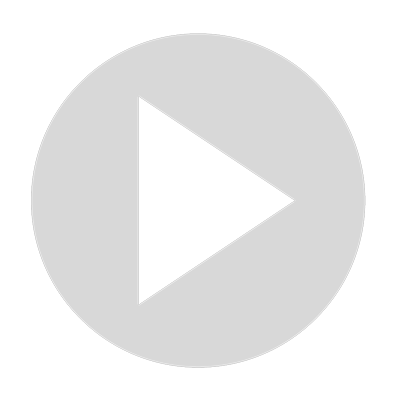 Cut Flowers For Cold Climate Gardeners | Special Canadian Guest!@Shifting Roots