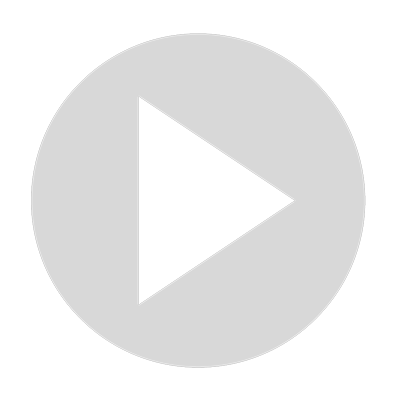 Soil Amendments You Should NEVER Use When Seed Starting. Soil Scientist Explains Why!
Visit Channel:
Have you ever wondered what you should add to your seed starting mixes? Whether using a coconut coir or peat moss seed starting mix there are some things you should never add. This gardening in Canada article looks at 3 thing to never add when seed starting. When these amendments are added to our soil starting mix we can end up with problems. These issues can cause things such as damping off or just a headache when it comes to seedling management.

 👩‍🔬 Grab A Planner! 
Paperback Houseplant Planner: 
     https://geni.us/NFTrl2
Paperback Garden Planner:
     https://geni.us/s9zc
Digital Download Planners
     https://www.etsy.com/ca/shop/GardeningInCanada
Westcoast Seeds Affiliate Link: https://bit.ly/33mGGaI
Seeds Now: https://www.seedsnow.com/?rfsn=6354409.1f000b 
Join our monthly newsletter! newsletter.gardeningincanada.net
Website/Blog & FREE printables: https://gardeningincanada.net
Leave Me A Voice Message To Be Included In The Podcast: https://memo.fm/gardeningincanada/
Planners are available here https://gardeningincanada.net/support/
👩‍🔬Patreon: https://www.patreon.com/gardeningincanada
Amazon Affiliate
pH Meter: https://geni.us/ZXQx0S
Fungus Gnat, Thrip control: https://geni.us/SBDgp
Spider Mite Control: https://geni.us/tG5FlN
T5 Light I Use: https://geni.us/BXR7
LED light I Use: https://geni.us/Av6yYh
Grab your mushroom kit here: https://geni.us/E7tij5d
Magidome Greenhouse Connectors: 
https://magidome.com/?ref=2517cenrgs
Discount code: GardeningInCanada

HUMIC ACID: https://www.rogitex.com/kaytonik-soil-amendment/?utm_source=INF&utm_medium=offer&utm_campaign=KT Discount Code: GardeningInCanada15
Canadian Seed Retailer - https://www.zappaseeds.com/?refs=282
Westcoast Seeds Affiliate Link: https://bit.ly/33mGGaI
Seeds Now: https://www.seedsnow.com/?rfsn=6354409.1f000b 

👚CHECK OUT MERCH!  
Stickers, Mugs, Hoodies, Shirts, Face Masks!
🌿 PLANT HACKS TESTED SERIES: https://www.youtube.com/playlist?list=PLqYTfQkKTvqoG0I-F9aMj7O7DwiZYDJTt
🤠 SOIL SCIENCE FOR GARDENERS: https://www.youtube.com/playlist?list=PLqYTfQkKTvqr67CqJC9pqz8RT_x99dkg
🇨🇦 CANADIAN BACKYARD VEGETABLE GARDEN PLAYLIST: https://www.youtube.com/playlist?list=PLqYTfQkKTvqrqvRRP8bB5YnD0KclTXFmL
🤕 SICK PLANT SOLUTIONS PLAYLIST: https://www.youtube.com/playlist?list=PLqYTfQkKTvqoCOoOO9SX-rzbnUcBm_AHJ
INSTAGRAM https://www.instagram.com/gardeningincanada

FACEBOOK: https://www.facebook.com/GardenInCanada/

Ashley is an agronomist who has had a passion for plants since she was a small child. In the long summers as a child, she would garden alongside her grandmother and it was then that she realized her love for greenery. With years of great studying, Ashley had begun her post-secondary education at the University of Saskatchewan.

 At first, her second love, animals, was the career path she chose but while doing her undergrad she realized that her education would take her elsewhere. And with that, four years later she graduated from the University of Saskatchewan with a bachelor's degree in science and a major in Soil Science. 

Some of Ashley's interests are YouTube, in which she posts informative videos about plants and gardening. The focus of Ashley's YouTube channel is to bring science to gardening in a way that is informative but also helpful to others learning to garden. She also talks about the importance of having your own garden and the joys of gardening indoors. Ashley continues to study plants in her free time and hopes to expand her YouTube channel as well as her reach to up-and-coming gardeners.
This description or comments section may contain link to affiliate websites. I receive a commission for any purchases made by you on the affiliate website using such a link. This includes the gardening in Canada website. You should assume all links both on the gardening in canada YouTube, Blog, and all other social media are affiliates and I will receive compensation.
Show More
Show Less
Latest Videos
14:49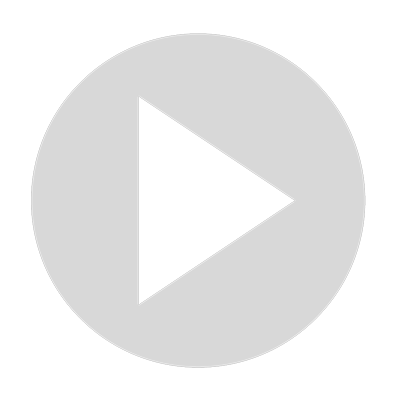 How To Bokashi Compost, Simplified. Cheap Composting Solution For Small Spaces & Cold Climates
7:26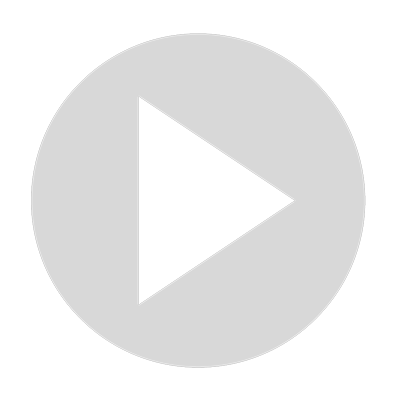 Can You Fill Raised Beds With Leaves? How To Fill Raised Beds With A Soil Scientist.
26:54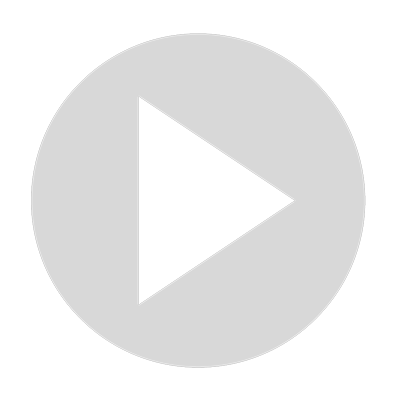 Soil Scientist's Personal POTTING SOIL Recipe For Houseplants. "Heavy" Soil Is My Secret.
8:33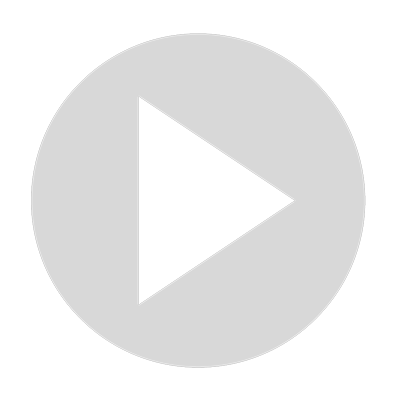 Straw Vs Hay For Garden Mulch & Compost. What Is the Difference? Why Is One Potentially Harmful!
10:31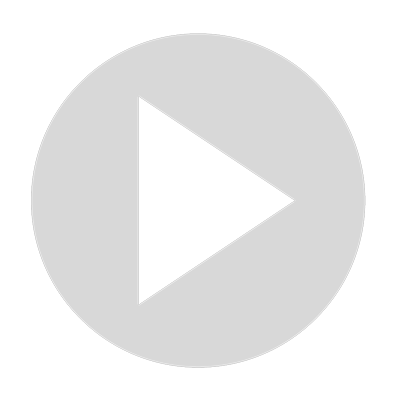 Planting Tomatoes Outside Early In Canada. Is It Worth Planting Tomato Plants In Season Extenders?
11:12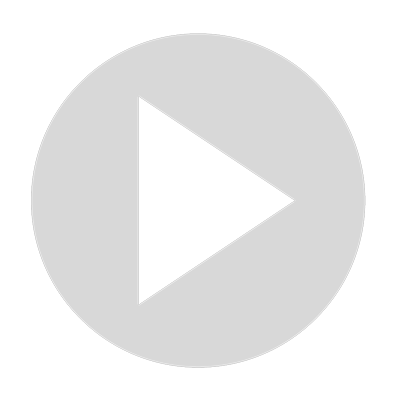 How To Read Plant Product Labels? Determining If A Plant Product Is Worth Your Money! 🌻🌿💰
5:45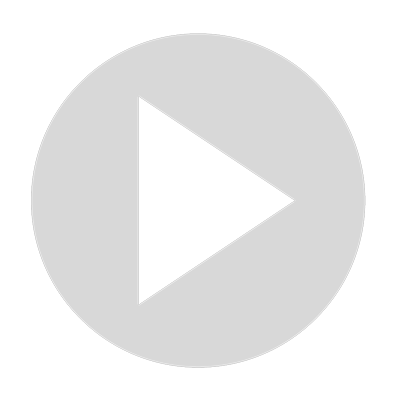 Tomato Hairs ARE NOT Roots. They Are Important In Other Ways Here Is The Science Behind Why! 🍅
7:42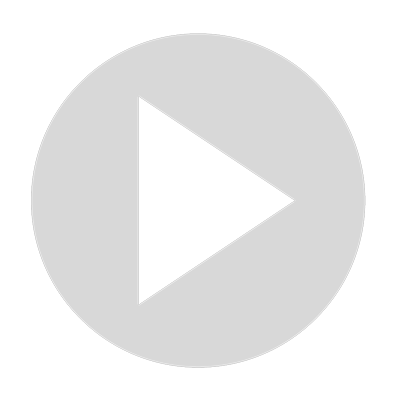 Liquid Sowing For Small Seeds. STOP Thinning Lettuce & Carrot Seedling With This Method Of Sowing/
5:00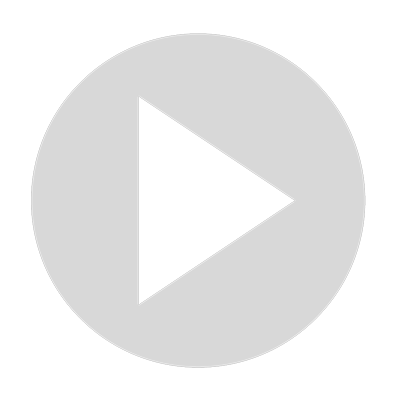 Sowing Seeds In A Drought. How To Sow Seeds Near Soil Moisture Without Going TO DEEP!
18:51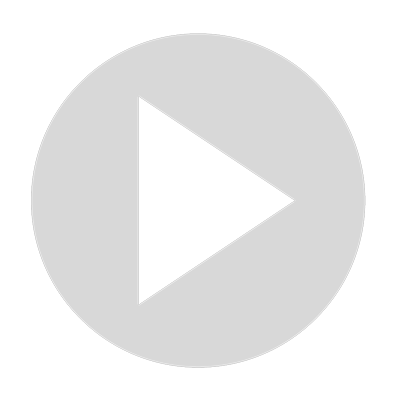 Cut Flowers For Cold Climate Gardeners | Special Canadian Guest!@Shifting Roots