Soil Probiotics For Soil Microbe Health. Does Lactobacillus For Houseplants & The Garden Work?
Visit Channel:
Lactobacillus is a soil probiotic that not only helps with providing nutrients but also helps with suppressing harmful microbes. Lactobacillus can be used in the garden and with our houseplants. This article will look at what Lactobacillus is and how to make your own DIY lactobacillus soil probiotic at home. Applying lactobacillus on a regular basis to our houseplants and the garden can make a major difference. 

Lactobacillus is a genus of bacteria commonly found in soil and the guts of animals. This type of bacteria is anaerobic and promotes the decomposition of organic matter. In addition to organic matter decay, they suppress disease and perform growth-regulatory effects on fungi, yeast and other bacteria. This means it has the ability to not only provide nutrients but help prevent disease such as root rot.

The energy release is different with lactobacillus when compared to other bacteria. Normally decomposition causes a buildup of heat and gas. This heating can cause harm to the plants. Lactobacillus uses fermentation which means less energy and releases a gentler byproduct. 

Some other benefit of Lactobacillus include:
Lactobacillus solubilizes phosphate – Using Lactobacillus in phosphate-accumulated soil will increase its capacity to absorb the insoluble form of phosphates and help overcome the saline disorder as a result of decomposition of the phosphates.
Improved pore space in soil/soil ventilation
Lactobacillus increases the solubility of fertilizer
Bacteria can directly promote plant growth or seed germination, as well as alleviating various abiotic stresses.
Lactobacillus will neutralize ammonia gas produced where the immature compost is applied
You can easily make a Lactobacillus probiotic for your houseplants and garden in a few easy steps. Below is a list of materials and directions for making your own homemade Lactobacillus.

Check out the DIY recipe for Lactobacillus here: https://gardeningincanada.net/diy-lactobacillus/


Intro 0:00
What Is A Soil Probiotic? 1:00
What Does Lactobacillus Do In The Soil? 2:36
Why You Should Not Sterilize Your Soil 3:50
What Does Decomposing Bacteria Do In Soil 5:00
Hot Compost Can Harm Microbes?! 7:00
Microbes That Prevent Root Rot 9:10
Show More
Show Less
Latest Videos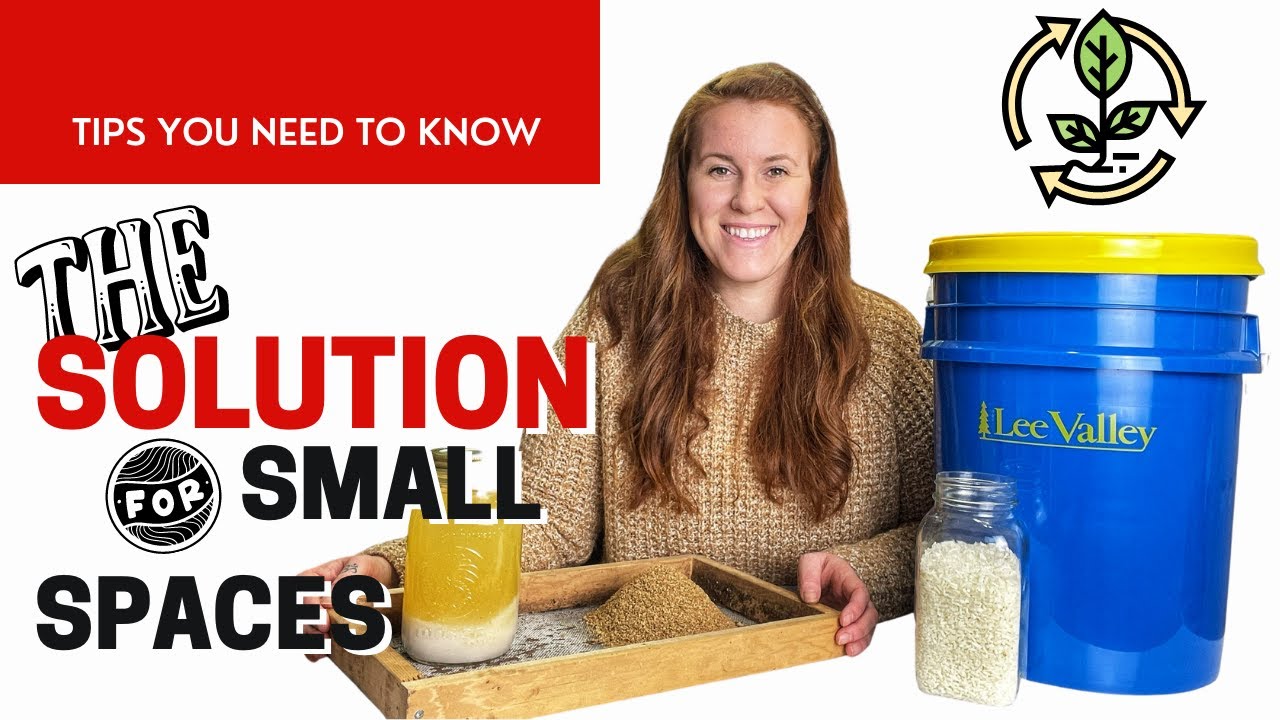 14:49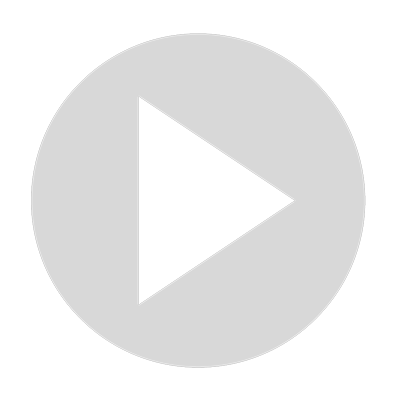 How To Bokashi Compost, Simplified. Cheap Composting Solution For Small Spaces & Cold Climates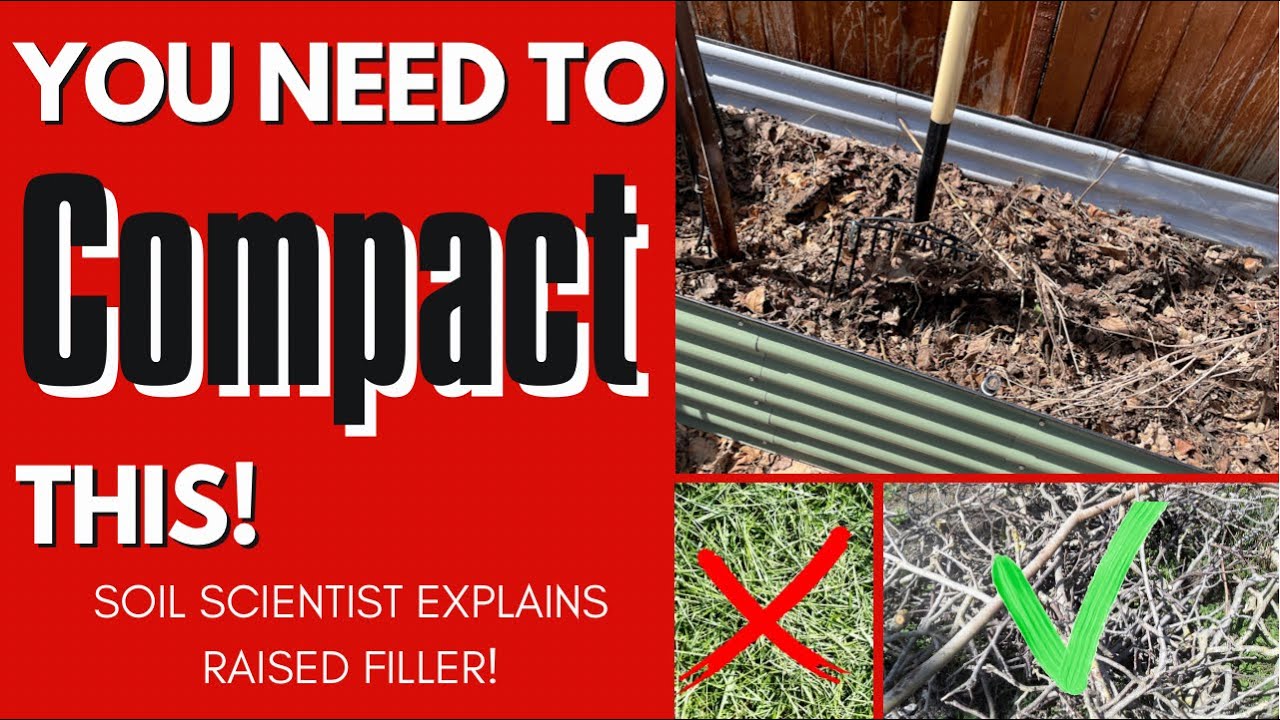 7:26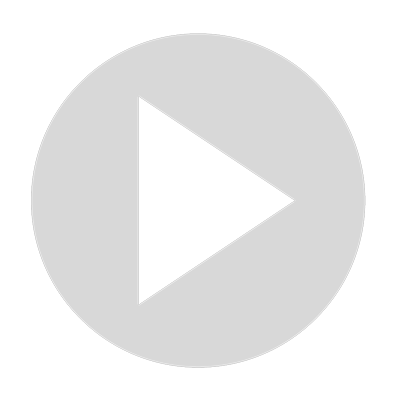 Can You Fill Raised Beds With Leaves? How To Fill Raised Beds With A Soil Scientist.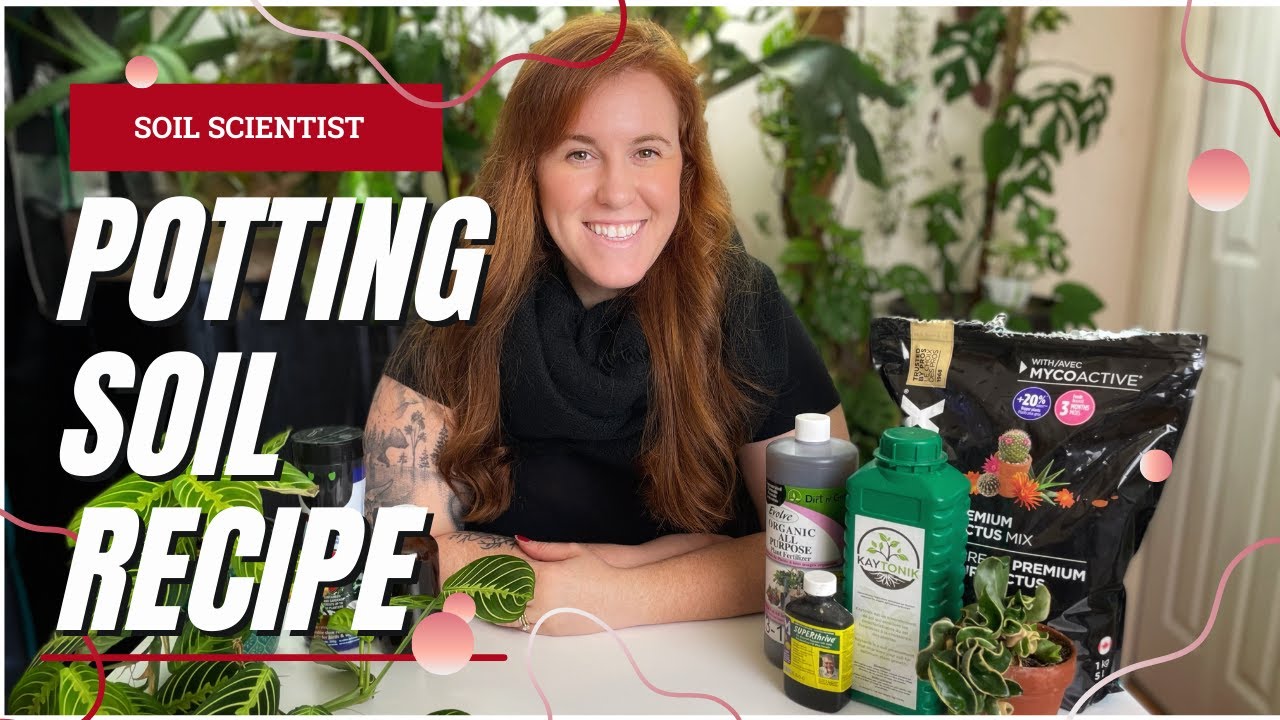 26:54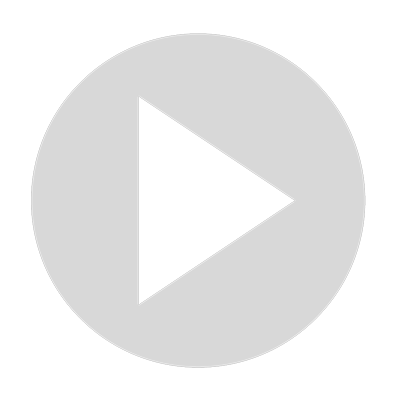 Soil Scientist's Personal POTTING SOIL Recipe For Houseplants. "Heavy" Soil Is My Secret.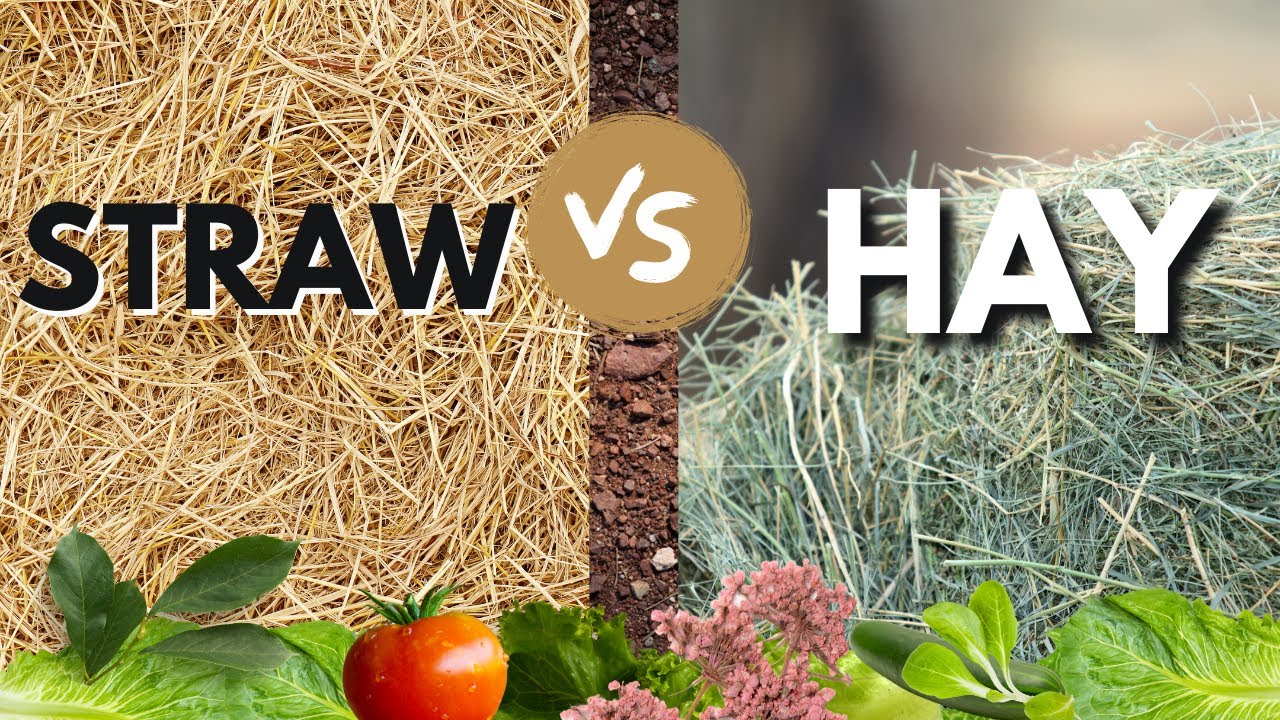 8:33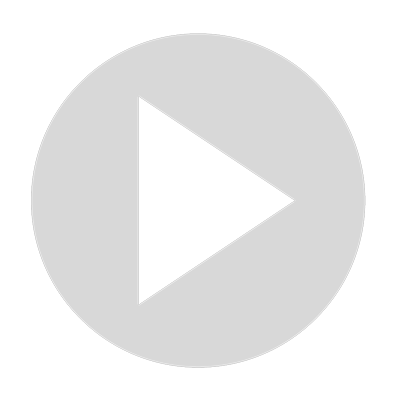 Straw Vs Hay For Garden Mulch & Compost. What Is the Difference? Why Is One Potentially Harmful!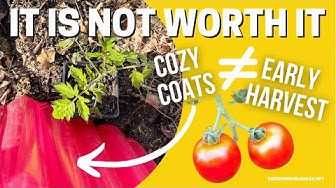 10:31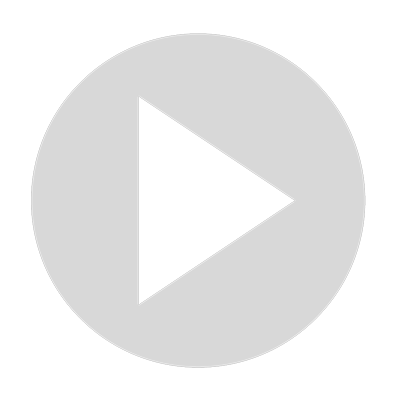 Planting Tomatoes Outside Early In Canada. Is It Worth Planting Tomato Plants In Season Extenders?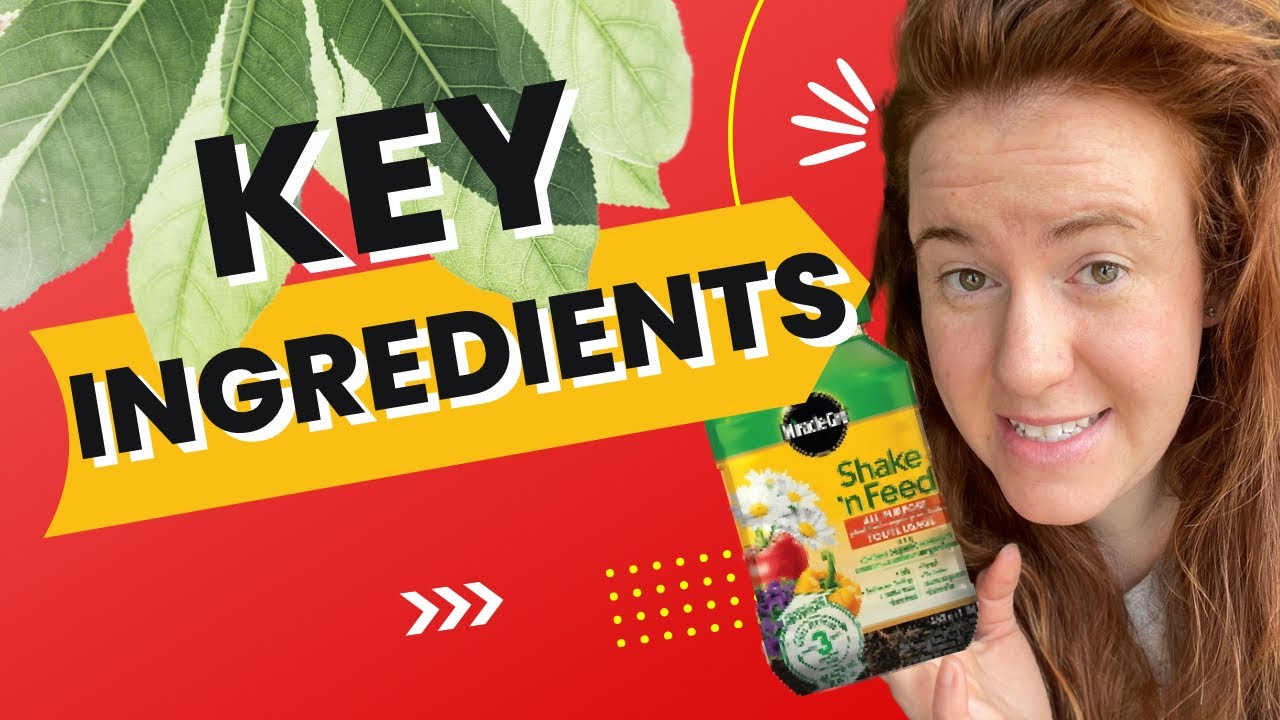 11:12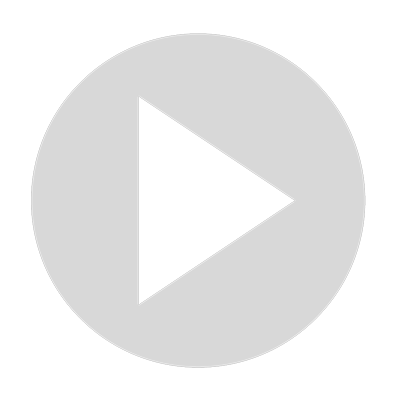 How To Read Plant Product Labels? Determining If A Plant Product Is Worth Your Money! 🌻🌿💰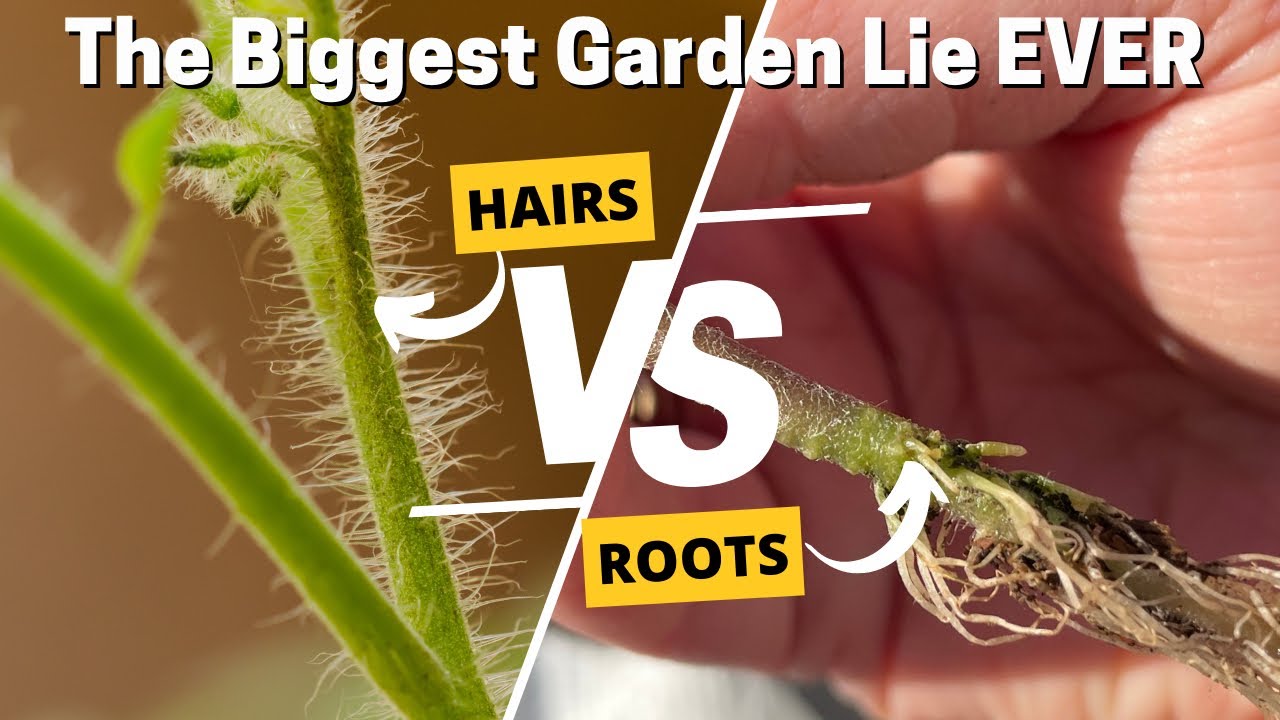 5:45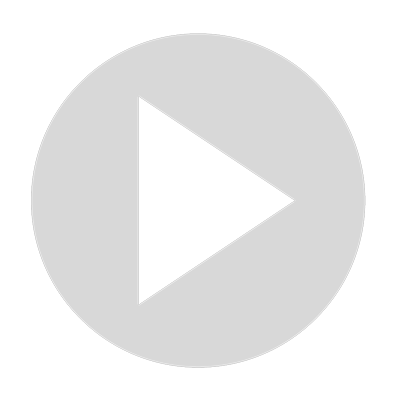 Tomato Hairs ARE NOT Roots. They Are Important In Other Ways Here Is The Science Behind Why! 🍅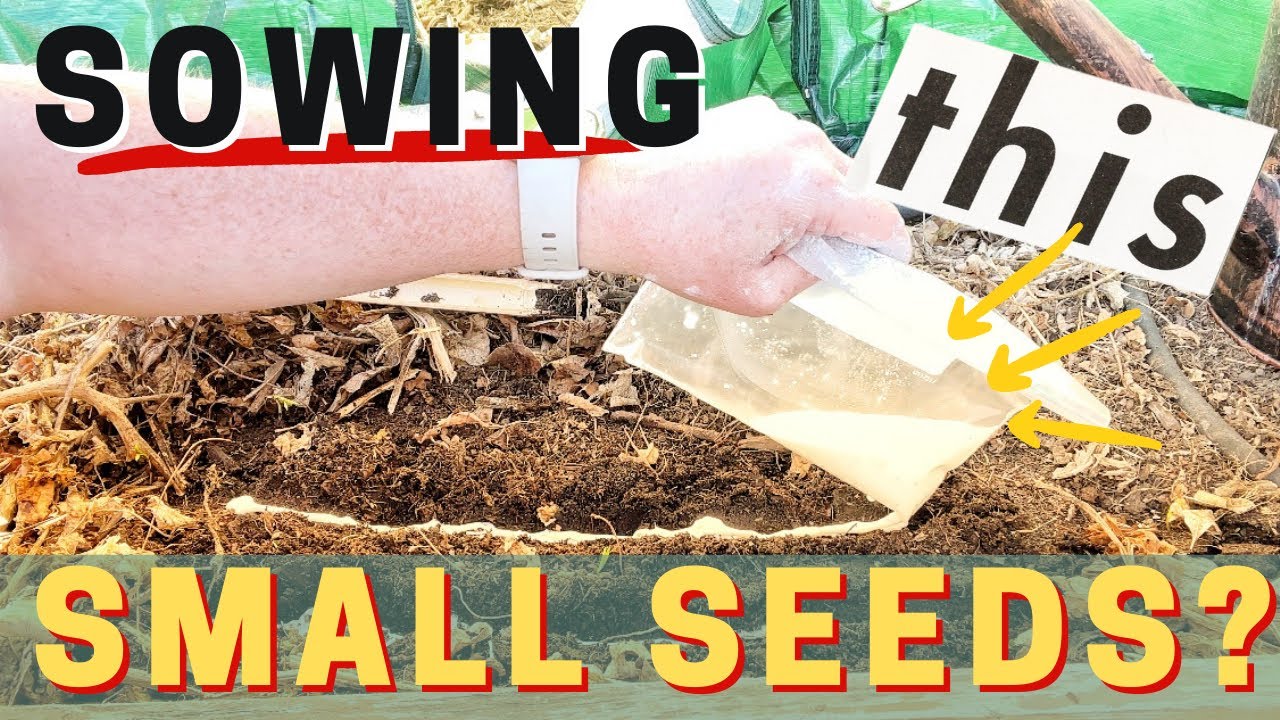 7:42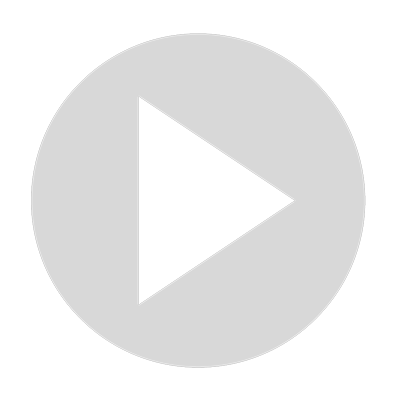 Liquid Sowing For Small Seeds. STOP Thinning Lettuce & Carrot Seedling With This Method Of Sowing/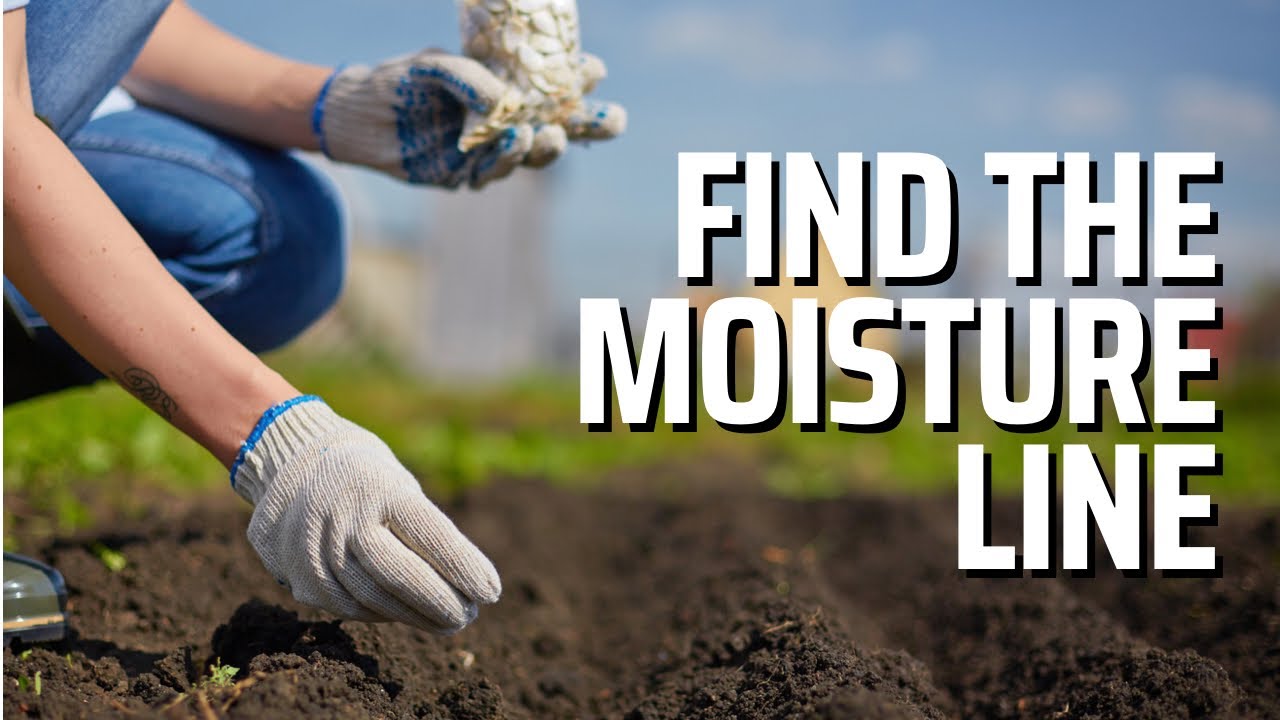 5:00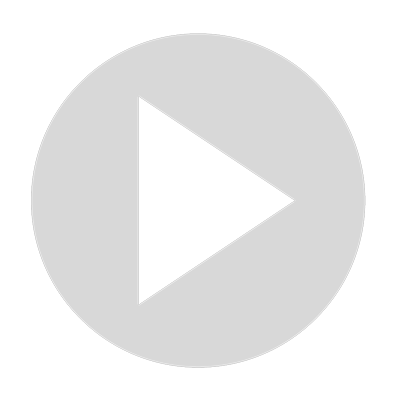 Sowing Seeds In A Drought. How To Sow Seeds Near Soil Moisture Without Going TO DEEP!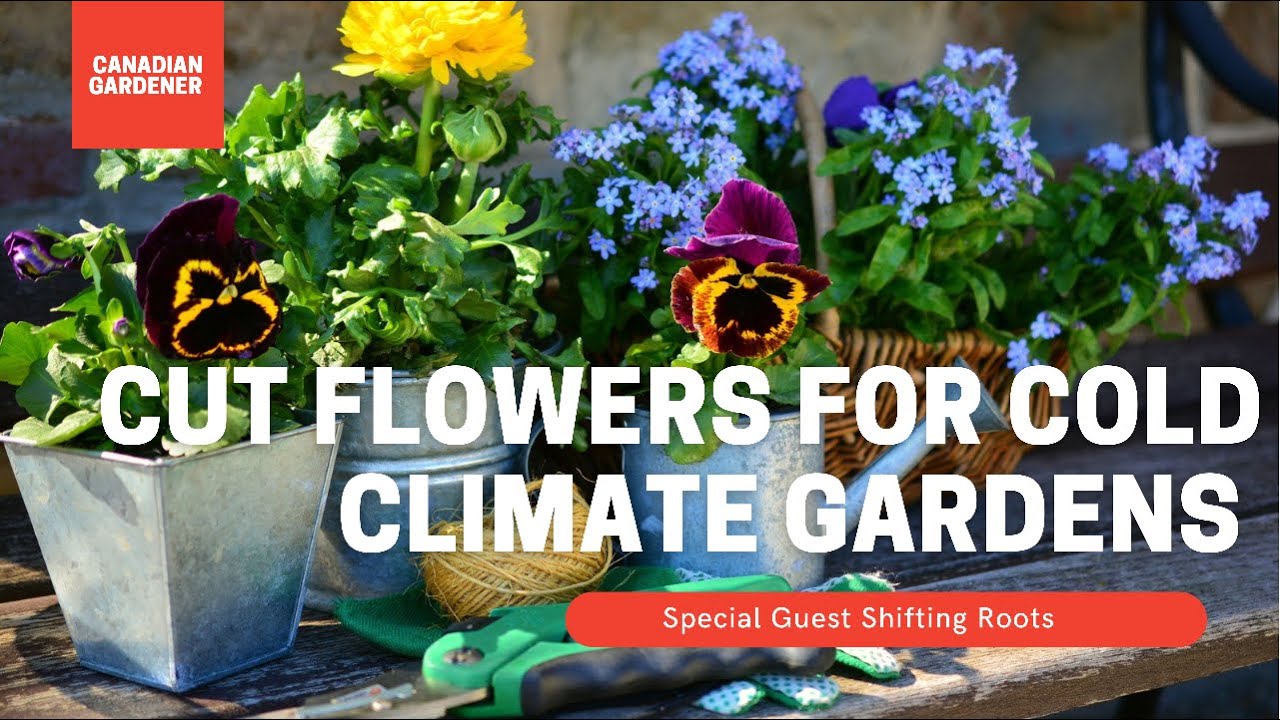 18:51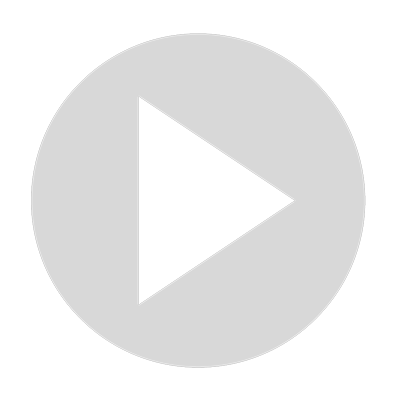 Cut Flowers For Cold Climate Gardeners | Special Canadian Guest!@Shifting Roots